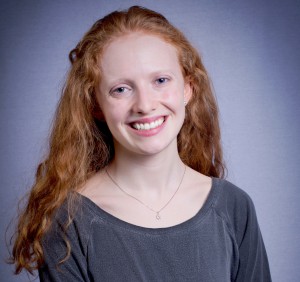 Vice President of External Affairs
2015-2016
​Kayla is pursuing a certificate in Public Interest Law. She has volunteered at the Cook County Public Defender's Office and Cabrini Green Legal Aid, and was a summer intern in the Housing Practice Group at LAF Chicago.
In addition to being the Social Media Coordinator for ACS, she helped organize last year's ACS event featuring a debate between Dean Krent and Professor Streseman about the Hobby Lobby case and the Affordable Care Act Employer Mandate.
She is also on the board of the Chicago-Kent Lambdas, a member of the Moot Court Honor Society, and a member of the Student Humanitarian Network. When she's not poring over casebooks, Kayla enjoys going to small theater productions around Chicago, playing with cats, and concocting elaborate desserts.
Previous Position:
2014-2015 – Technical Coordinator