This Monday State Rep. Kelly Cassidy gave Chicago-Kent's Cannabis Law Society a lesson on cannabis legislation in Illinois. The event was part of CLS's collaboration with the National Lawyers Guild for NLG's annual Week Against Mass Incarceration.
With this year's theme "the Drug War," Chicago-Kent's Cannabis Law Society chapter took the opportunity to spotlight the progress the cannabis space is making in moving forward from the harms of the failed Drug War, and how legislators like Rep. Kelly Cassidy are taking steps to ensure those disproportionately harmed by the Drug War have access to new opportunities in cannabis.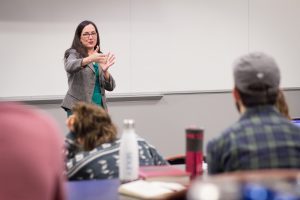 Read more about Rep. Kelly Cassidy's work in cannabis legislation.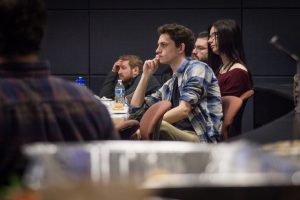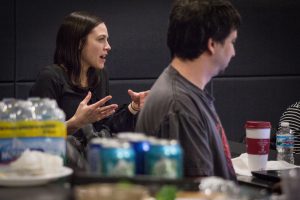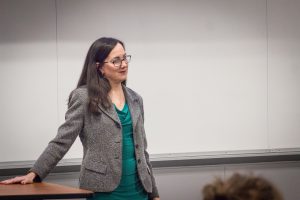 Joining students in attendance were Chicago-Kent alumni entering the cannabis field, Loyola's SSDP and SMART leaders, Chicago NORML, Greenhouse dispensaries, Grassroots Cannabis cultivation, MOCA dispensary, and Chicagoans simply interested in learning about Illinois cannabis.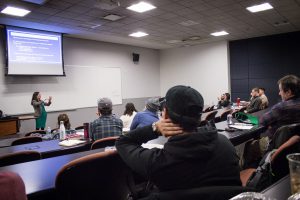 Delicious food generously provided by The Pasta Bowl.