Executive Articles Editor
Senior Staff
2021-2022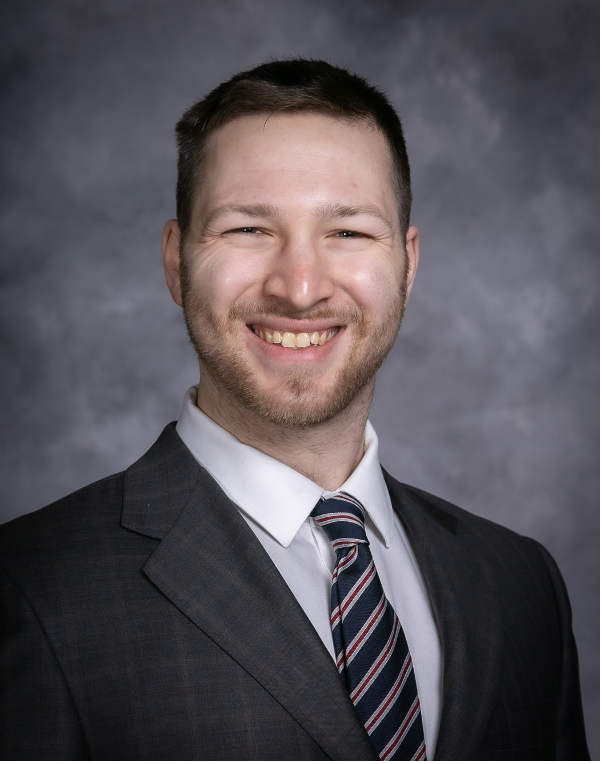 Aidan grew up in Arlington Heights, Illinois, and received a B.A. in Film Production and a B.A. in Creative Writing and Classics from Southern Illinois University, Carbondale in 2017. At SIU, Aidan ran a screenwriting workshop, volunteered at the local library, and wrote and produced short films with his classmates.
While in law school, Aidan worked at the Lawndale Christian Legal Center, Lawyers for the Creative Arts, National Legal Advocacy Network, and as a teaching assistant for a first-year Torts class. He is currently a judicial extern in the Northern District of Illinois.
When not working or studying, Aidan can be found exploring Chicago's diverse electronic music scene, working on screenplays, or exploring Albany Park's restaurants with his fiancée.