Executive Notes & Comments Editor
2021-2022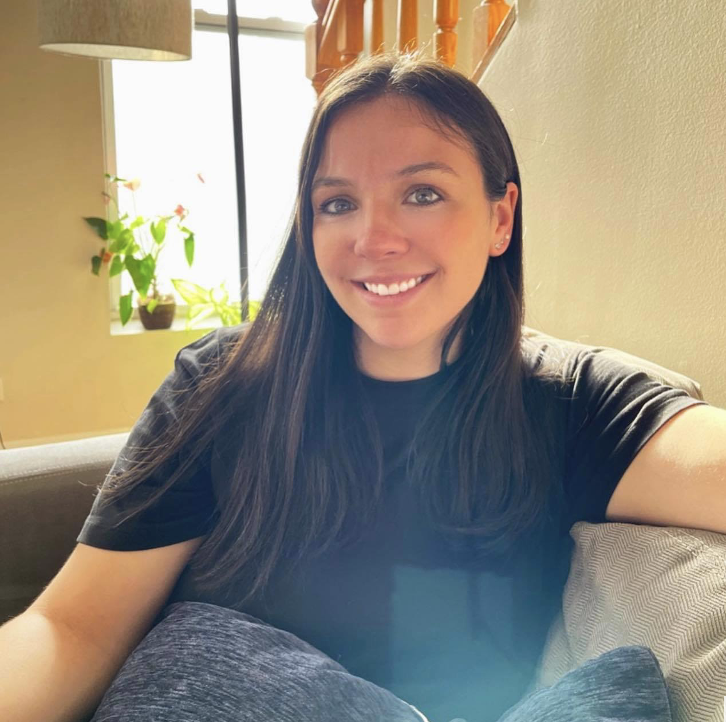 Lizzie is a lifelong resident of Chicago currently residing in Wicker Park. She graduated from University of Illinois at Urbana-Champaign with a bachelor's degree in Advertising and Marketing and a minor in English. As an undergraduate, Lizzie wrote for an arts and culture magazine and worked as a copy editor for the school newspaper. She has always loved writing and decided to attend Chicago-Kent because of its stellar legal writing program.
During Lizzie's 1L year, she worked as a research assistant for Professor Lee, who she assisted with research on fair use in music cases.  During her 1L summer, Lizzie continued her work with Professor Lee while also serving as a judicial extern to the Honorable Clare McWilliams in the Circuit Court of Cook County. Lizzie worked as a law clerk at a small personal injury firm during her 2L summer where she developed an interest in Workers' Compensation law.
Lizzie's student note entitled "Bostock v. Clayton County: A Win for Caregiver Discrimination Plaintiffs?" will be published in the Chicago-Kent Law Review this year. In addition to serving as the Executive Notes and Comments Editor, she will also work as a research assistant for Professor Cho. In her free time, Lizzie loves spending time with her pet hamster and rescue dog, figure drawing, reading, and watching horror films.