Executive Articles Editor
Senior Staff
2021-2022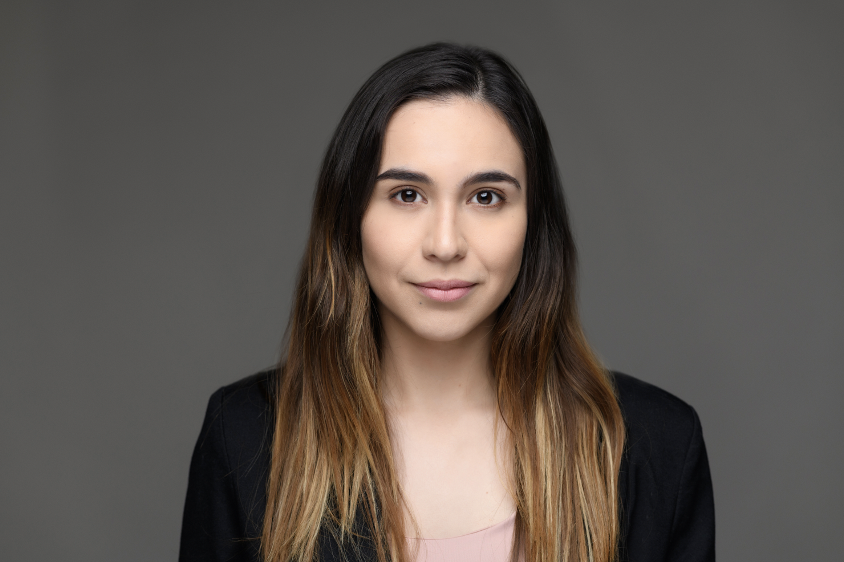 Manuela grew up in Bogota, Colombia. She received her bachelor's degree in Political Science and International Studies at Missouri Southern State University in 2018. During her time at Southern, Manuela served as a member of the Mock Trial Team and chair of the International Student Organization.
After college, Manuela began her career as a paralegal at a medium consumer credit collection firm in Bannockburn, IL where she worked until she started law school. During her first summer, Manuela worked for Hill-Rom in the office of Legal Counsel. She is currently working at Loizzi Cardenas Law, a small personal injury law firm.
In addition to her role as Executive Notes & Comments Editor for Law Review this year, Manuela is also an active member of the Hispanic Latinx Law Student Association and secretary of the Immigration Law Society. In her free time, she enjoys rollerblading, and trying new restaurants.