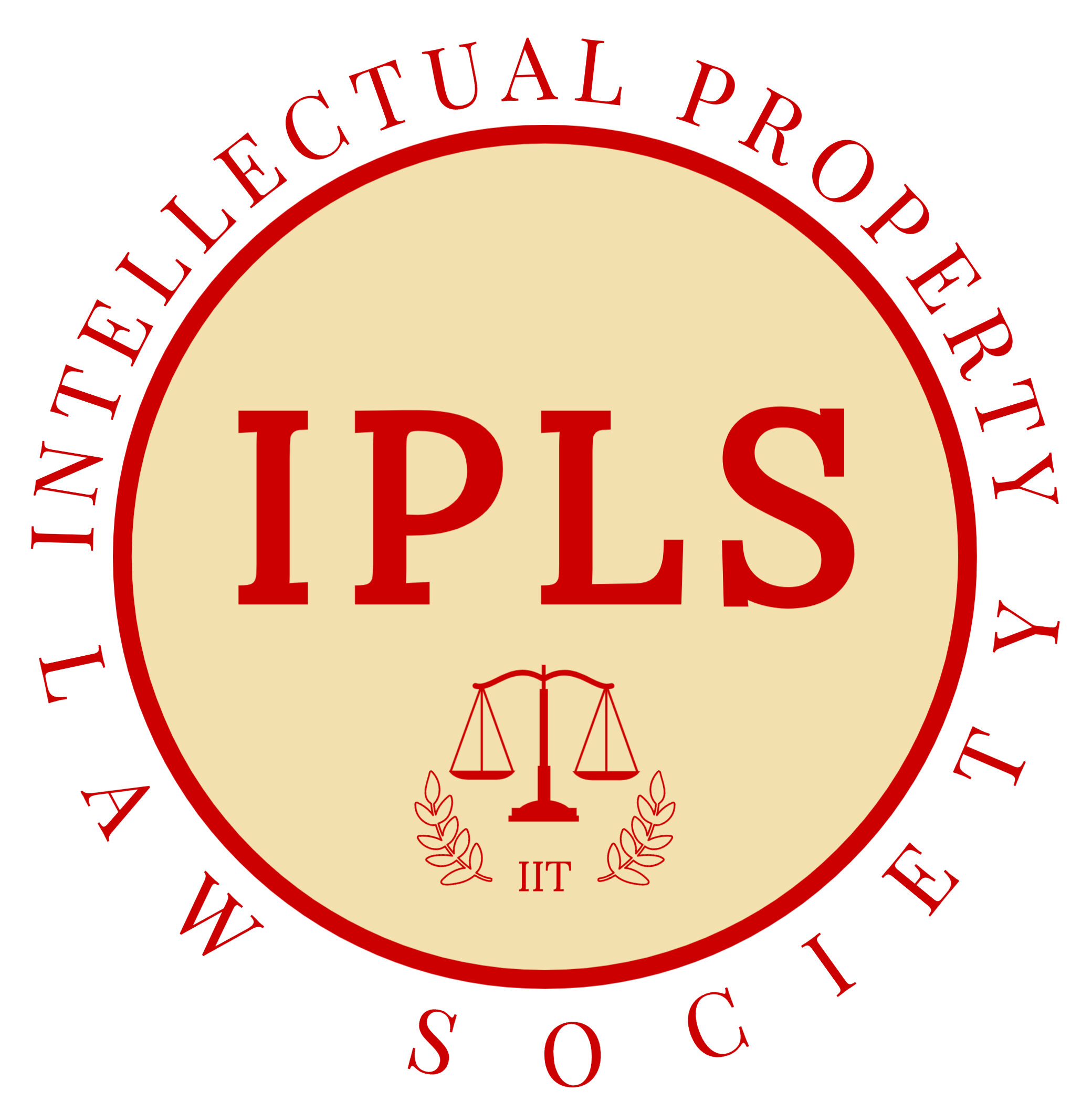 IPLS is a student organization that educates Chicago-Kent students on various opportunities available in the area of IP law. These opportunities include the Chicago-Kent faculty educating IPLS members about substantive issues in Intellectual Property, as well as practitioners from respectable law firms coming in to provide an insight on their professional expertise.
IPLS holds a number of events throughout the school year. These events are designed not only to educate, but also to enable students to have fun while participating actively in IPLS. These events include discussions with guest lecturers, networking events, and informal lunch sessions with members of the intellectual property faculty at Chicago-Kent.
Stay tuned to our website and Instagram page for updated listings of our events!
---