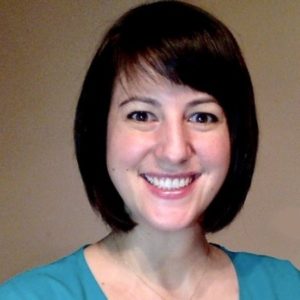 Vice President
2021-2022
Graduation Year: 2022
Hi! My name is Laura Bradley-Hufford and I am a third-year law student. I have always been passionate about animals and their welfare, just ask my retired greyhound. I hope to use that passion and the knowledge and skills that I have gained through law school to improve the lives of all animals, from pets to farm animals, to wildlife.
I am currently pursuing a certificate in Workplace Litigation and ADR, focusing on litigating and resolving conflicts that arise in the Labor and employment  context. Prior to law school, I graduated from Florida State University with a Bachelor of Arts in Philosophy.
I am look forward to working with a dedicated group of animal advocates in my role as Vice President and to sharing SALDF's passion for animal advocacy with the Chicago-Kent community.