Officers
2015-2016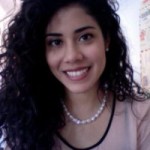 Alexa Carreno
Vice President
Alexa Carreno graduated from Northwestern University with a degree in Linguistics and Environmental Policy & Culture. This year, her goal is to grow the organization and increase awareness of environmental issues among the students at Chicago-Kent. Upon graduation, she seeks to practice environmental law with a focus on industrial agriculture. (more…)
Vesta Zavistauskaite
Secretary
Vesta Zavistauskaite received her B.A. degree in Psychology from University of Illinois at Chicago. She is interested in the preservation of natural systems and hopes to promote awareness of environmental problems among her peers at Kent. (more…)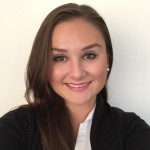 Rebecca Olsen
Publicity Chair
Rebecca Olsen received her BA from Hope College in Holland, MI in political science and international studies. Following under-grad, she worked for the past five years here in Chicago for a small pharmaceutical consulting firm. She is very excited to be involved with ELS and pursue her passion in environmental law at Chicago-Kent. (more…)
2014-2015
2014-2015 Officers
Complete Roster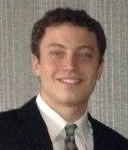 David Brody
Vice President
David Brody is a 3L at Kent who graduated from the University of Illinois with a degree in Environmental Sciences. This is his 3rd year with the ELS and he has held the previous positions of President and Advertising Chair. He hopes that, with the ELS, he can help promote sustainability within the Kent student body.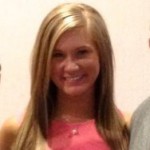 Kristina Majchrowicz
Evening Section Representative
Kristina Majchrowicz is a 1L this year. She earned a Bachelor of Science in Public Affairs with a concentration in Environmental Management from Indiana University Bloomington. This is her first year with the ELS. Kristina hopes to promote awareness of environmental issues, namely on those in relation to public policy.