Student Note & Comment Selections for 2013-2014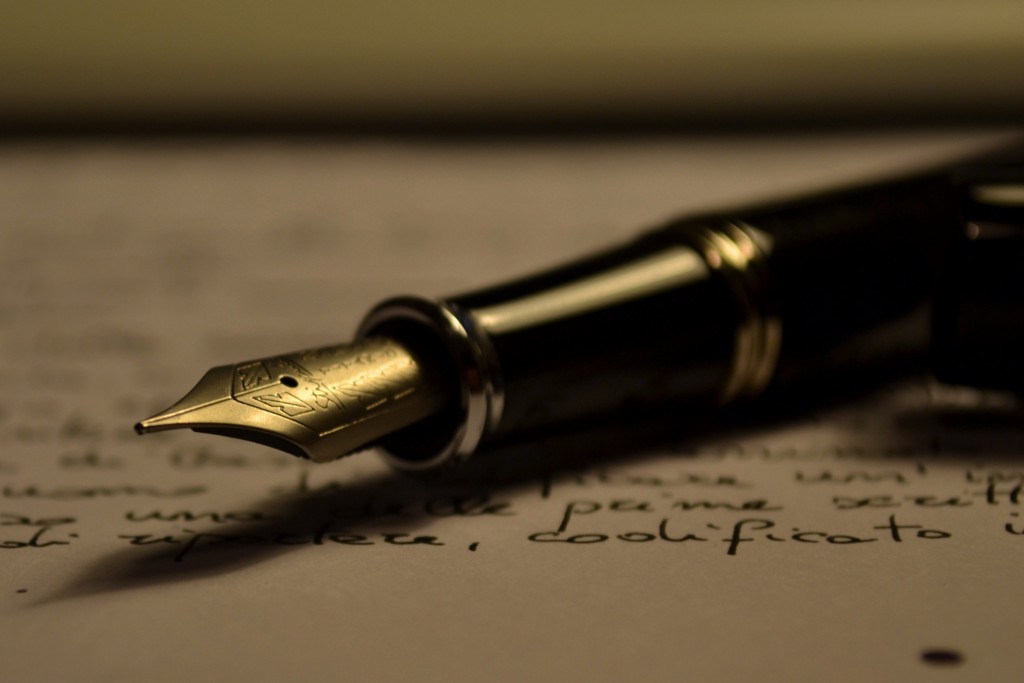 As you may know, each staff member is required to write a scholarly article on a topic of their choice. The Executive Board reviews and rates these papers and selects the best papers for publication in the upcoming year's Law Review volume. This year, the competition and quality of articles was quite outstanding, which made the Executive Board's job of selection papers that much harder. However, after careful consideration, we selected the following papers for publication in next year's law review volume. Please join me in congratulating these individuals on this tremendous accomplishment:
Lucas Dahlin, When is a Patent Exhausted? Licensing Patents on a Claim-by-Claim Basis
Shohreh Davoodi, More Than a Piece of Paper: Same-Sex Parents and Their Adopted Children Are Entitled to Equal Protection in the Realm of Birth Certificates
Paul Geske, Oppress Me No More: Amending the Illinois LLC Act to Provide Additional Remedies for Oppressed Minority Members
Martin Gould, The Conflict Between Forum-Selection Clauses and State Consumer Protection Laws: Why Illinois Got It Right in Jane Doe v. Match.com
Daniel Kirby, The Legal Quagmire of IRC § 501(c)(4) Organizations and the Consequential Rise of Dark Money In Elections
Adrienne Kitchen, The Need to Criminalize Revenge Porn: Why the Current Law Fails to Protect Victims and How a Law Protecting Victims' Rights Can Avoid Running Afoul of the First Amendment
Kelly Koss, Leveraging Predictive Policing Algorithms to Maintain Fourth Amendment Protections in High-Crime Areas in a Post-Wardlow World
Ashley N. Moscarello, Because I Said So: An Examination of Parental Naming Rights
Jacob Radecki, Gaining Life, but Gaining Harm? Promoting Egg Donation Through a More Protective Regulatory Regime
David Repking, Restrictive Covenants in Illinois: Adequate Consideration Problems Show that the Common Law Is an Inadequate Solution
Kara Ryan, Event Data Recorders Coming to a Car Dealer Near You: Addressing the Implications of EDR Technology in Automobiles
Eric J. Shinabarger, Back to the Future: How Illinois' Legalization of Same-Sex Relationships Retroactively Affects Marital Property Rights
Gabriella Sneeringer, Contact That Can Kill: Violations of Orders of Protection, Caller ID Spoofing & Domestic Violence
Congratulations!!