Decalogue is essentially the "Jewish Bar Association Society." Decalogue or the Decalogue Society of Lawyers at Chicago-Kent is our school's source for connecting students to the greater Jewish community of lawyers in the Chicagoland area and beyond.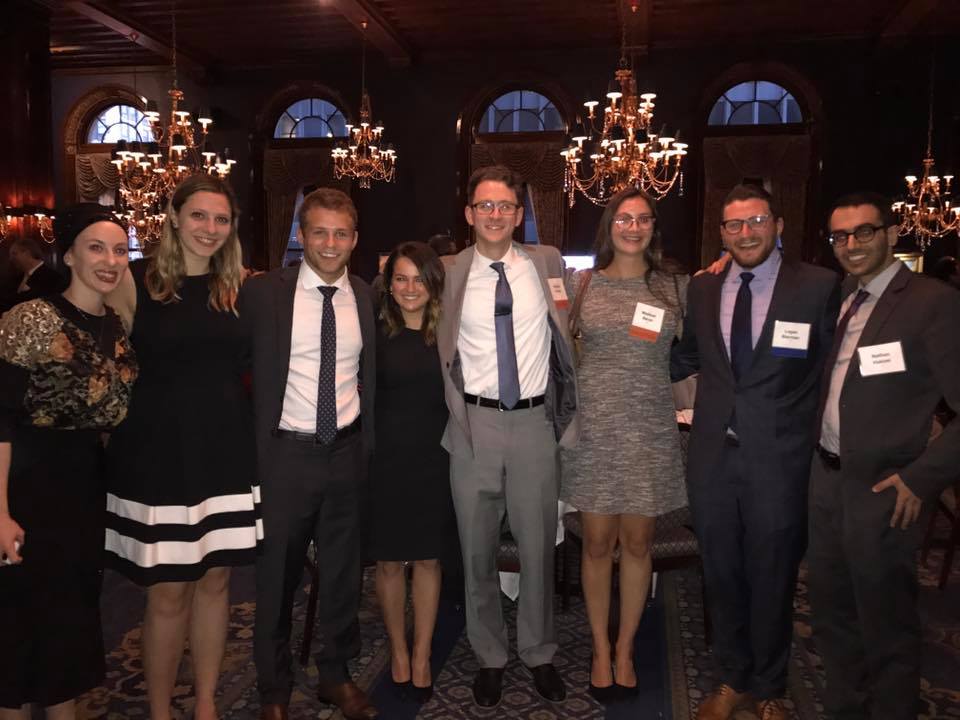 Joining Decalogue is an instant key to connecting with other Chicago-Kent students (both Jewish and non-Jewish) and the best source of information for involvement in the Chicago Jewish community. We offer our members mentor-mentee programming with the Decalogue Society of lawyers, career panels, happy hours, volunteer opportunities, pizza parties, networking and other social events with Chicago-area Decalogue chapters.
Follow us on Facebook!
Chicago-Kent Decalogue (Public Group)
Latest Events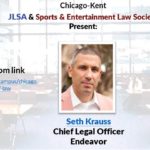 Date: Feb 24, 2022
Time: 01:00 pm
Speakers: Seth Krauss
Venue: Virtual via Zoom
Please register using the form found here.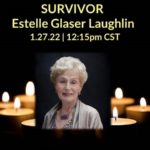 Date: Jan 27, 2022
Time: 12:15 PM
Speakers: Estelle Glaser Laughlin
Venue: Virtual via Zoom
Chicago-Kent Students: Link to registration form on SBA Calendar Other guests: Register at our JGSI (Jewish Graduate Student Initiative) events page.
Date: Mar 05, 2020
Time: 4:00 pm to 6:00 pm
Venue: Game Room (570)
Come one come all – grab a quick drink and some pizza while you meet the Decalogue Board as well as many classmates and friends!