Decalogue is essentially the "Jewish Bar Association Society." Decalogue or the Decalogue Society of Lawyers at Chicago-Kent is our school's source for connecting students to the greater Jewish community of lawyers in the Chicagoland area and beyond.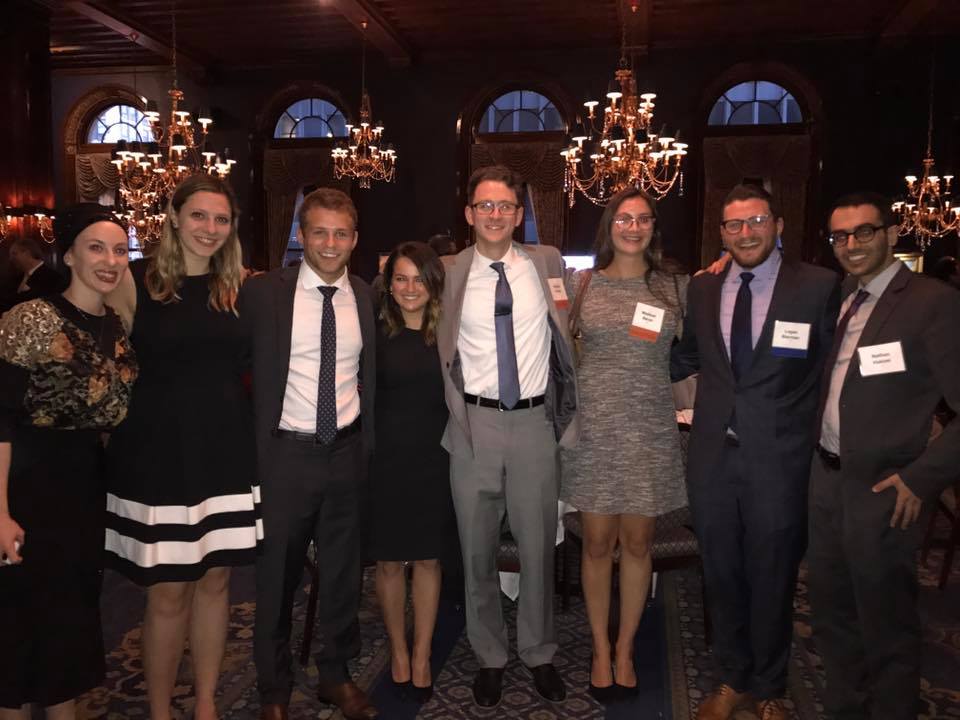 Joining Decalogue is an instant key to connecting with other Chicago-Kent students (both Jewish and non-Jewish) and the best source of information for involvement in the Chicago Jewish community. We offer our members mentor-mentee programming with the Decalogue Society of lawyers, career panels, happy hours, volunteer opportunities, pizza parties, networking and other social events with Chicago-area Decalogue chapters.
Follow us on Facebook!
Chicago-Kent Decalogue (Public Group)
Latest Events
The Jewish Judges Association is inviting applications for the Justice Robert E. Gordon Scholarship in the sum of $3,600. The Scholarship is available to law students who have been accepted or are attending an Illinois accredited law school, reside in Illinois and who have demonstrated accomplishment in academic studies, commitment to public service and financial […]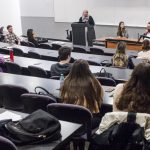 Date: Feb 26, 2019
Time: 12:00 pm to 1:00 pm
Speakers: Maggie Beecher, Raseq Moizuddin, Jonathan Lubin
Venue: C40
Do attorneys need to separate their faith from their legal practice? What happens when faith and practice collide? Come hear practitioners from the Christian, Jewish, and Islamic faiths discuss how they live out their religious beliefs in the legal world.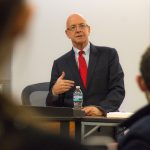 Date: Oct 30, 2018
Time: 12:00 pm to 1:00 pm
Speakers: Professor Amos Guiora
Venue: Room 345
Chicago Kent's Decalogue Chapter and the Round Table Organization are hosting Dr. Amos Guiora, who will be speaking on the culpability of the complicit bystander, based on his research and the personal reflections in his book The Crime of Complicity: The Bystander in the Holocaust.