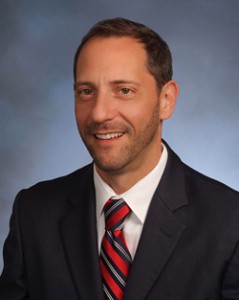 Edward C. Harris
Assistant Dean and Associate Professor for International LL.M. Programs
Biography:
Professor Harris joined IIT Chicago-Kent in 2004 after working as an associate for Schuyler, Roche & Zwirner PC, where he concentrated on international business transactions, primarily in general corporate and intellectual property matters.
He received a B.A. from Loyola University Chicago and a J.D. with high honors from Chicago-Kent in 2001, where he also earned a certificate in The Program in International and Comparative Law. Professor Harris has clerked for the Attorney General of the State of Illinois, Environmental Bureau, and the United States Agency for International Development. He has also served as a legal extern for Federal Magistrate Judge Edward A. Bobrick.
Professor Harris' current research interests include international intellectual property issues and issues concerning private actors under international law. He also co-authored an article suggesting certain reforms to U.S. securities laws that was published in the Delaware Journal of Corporate Law.