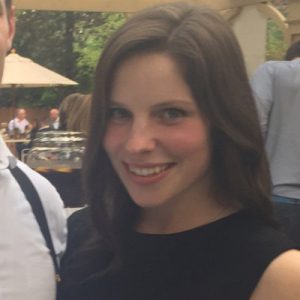 Vice President of Internal Affairs
2017-2018
Graduation Year : 2018
Previous ACPLS Position:
Personal Bio:
Anna grew up in South Barrington, Illinois and graduated from the University of Wisconsin-Madison in the winter of 2014 with a Bachelor of Arts in Legal Studies, Political Science, and sociology.
During her 1L summer, Anna clerked for the Cook County State's Attorney's Office. During her 2L summer, Anna interned for a legal nonprofit, Business and Professional People for the Public Interest (BPI). Throughout her law school career, Anna served as the editor of the Institute on the Supreme Court of the United States (ISCOTUS), an Oyez scholar, and a research assistant for Professor Schmidt and Professor Cho.
Anna is also an Executive Articles Editor for the Chicago-Kent Law Review.