Symposium on Intragroup Dissent is Now Available in Print and Online!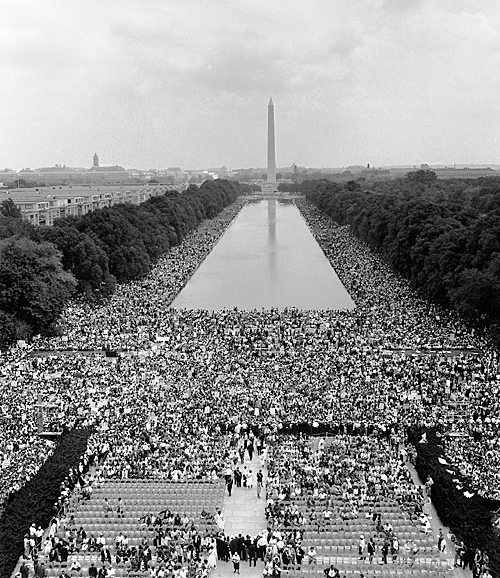 The Chicago-Kent Law Review is proud to present the second issue of Volume 89: A Symposium on Intragroup Dissent and Its Legal Implications! As an output from the Live Symposium on Intragroup Dissent came a great collection of articles that dissect and frame the issue of "intragroup dissent" in various lenses.
Despite the common treatment of social groups as cohesive entities, groups often experience internal discord. Group members disagree on how to define their group's core values, goals, and advocacy strategies. These dynamics raise a series of questions: To what extent do group-based legal frameworks make space for internal disagreements? How has dissent with-in groups been treated by legal advocates, lawmakers, and commentators? How should intragroup dissent be addressed going forward?
As Professor Holning Lau neatly summarized in his introduction to the symposium issue:
It is widely understood that groups matter. In advocacy, collective identity and group solidary are tools for effectuating change because there is power in numbers.  By forming a united front, group members can launch a stronger political campaign.

. . .

[However], [g]roups are not always cohesive entities. Internal fissures often pit internal dissenters against the rest of the group. Members of the same church might disagree about how to interpret religious doctrine. Members of the same racial justice movement might disagree on how to prioritize advocacy goals. Even if everyone agrees on the same set of priorities, they may disagree about what constitutes the best strategy for achieving their shared goals.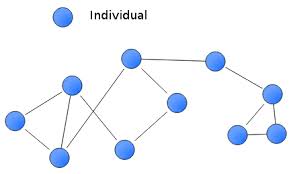 The articles in the symposium offer a wonderful analysis of the common issues that face lawyers and group organizers when it comes to intragroup dissent. Please take a moment to review the symposium contents. Also, we would love to hear your comments and critiques of the symposium and the articles, so please feel free to leave us a comment!