Happy All Saints Day, Dia de los Muertos, and the first day of American Indian Heritage Month!
As one more taste of HalLAWeen, we wanted to inform you of our winnerS of the Environmental Law Society pumpkin carving event! There was a *dead* tie (pun intended), so please join us in celebrating these two: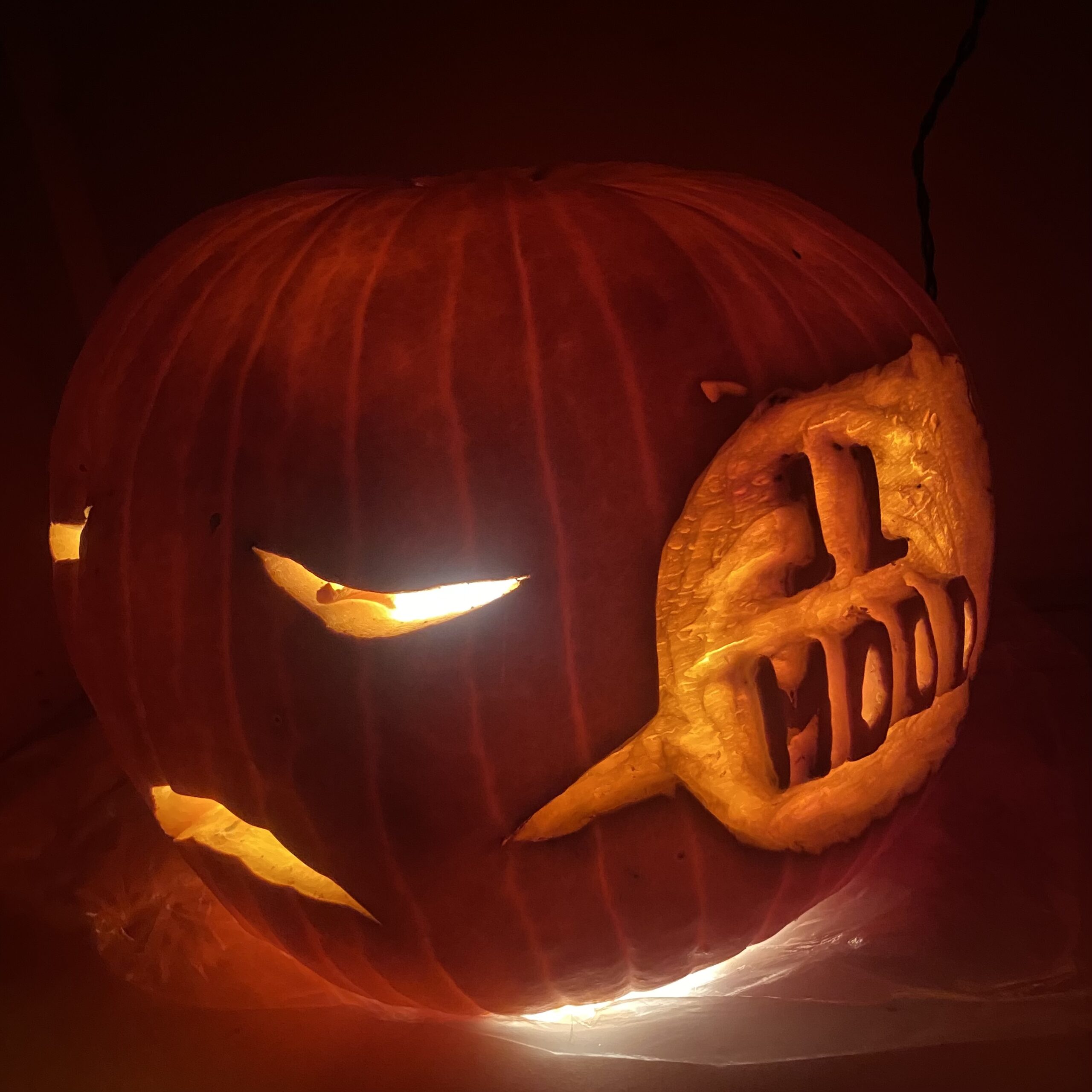 by Dimitri McDonald
Congrats on your spooky artistry and creativity!
Best,
SBA