Debate. Discuss. Decide.
Latest Events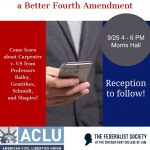 Date: Sep 25, 2017
Time: 4:00 pm
Come learn about the fascinating privacy issues in the upcoming SCOTUS case, Carpenter v. U.S.  Join us as we hear from a distinguished panel featuring Kent's Professors Bailey, Gentithes, Schmidt, and Shapiro.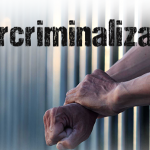 Date: Oct 10, 2017
Time: 4:00 pm
Venue: C40
The United States has 5% of the world's population, but 25% of the world's prisoners. Come hear Clark Neily, head of the Cato Institute's Criminal Justice Department discuss some of the leading factors in overcriminalization and what can be done to stop it. Chicago-Kent's Judge Erickson will offer his thoughts on the issue.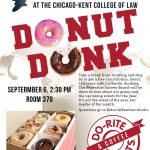 Date: Sep 06, 2017
Time: 2:30 pm to 3:30 pm
Take a break from studying and stop by to get a free Constitution, doughnut, and some milk/coffee for dunking. The Federalist Society Board will be there to chat about our group and the upcoming events for the year. It's not the event of the year, but maybe of the month.
Latest News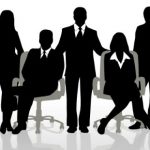 We are very excited to announce the Chicago-Kent Federalist Society 1L Committee Members for the 2017-2018 school year. Michael Mungovan, Sect. A Mitchell Bild, Sect. A Mary Israel, Sect. B Alec Kraus, Sect. B Hubert Zanczak, Sect. C Dan Zlojutro, Sect. C Mauricio Guevara, Evening Div.
On Monday, Jan. 23rd, the Federalist Society teamed up with the American Constitution Society (ACS) to bring Prof. Rick Duncan from Nebraska Law to give a talk titled, "Justice Scalia and the Living Constitution." Chicago-Kent's very own Prof. Kent Streseman provided commentary. The talk covered Justice Scalia's legacy as a Supreme Court Justice and his […]